undefined
Engineering Case
Main products include: rice processing equipment, complete sets of rice milling equipment, rice milling machine, rice beating machine, etc. It is a professional manufacturer of research and development, design, production and sales of large, medium and small sets of rice milling equipment.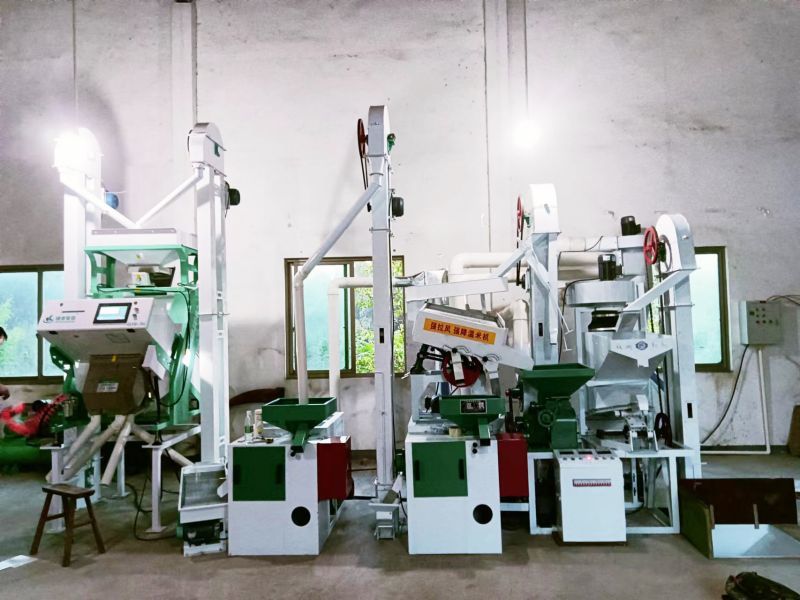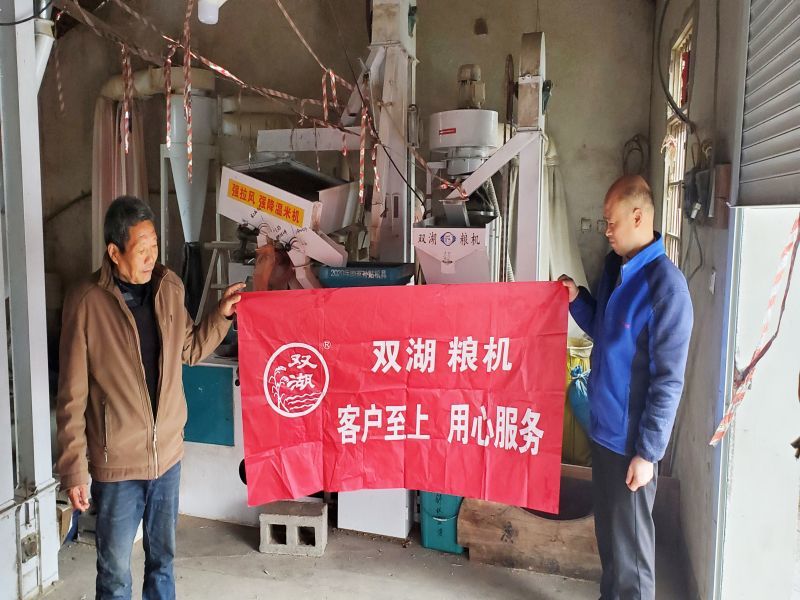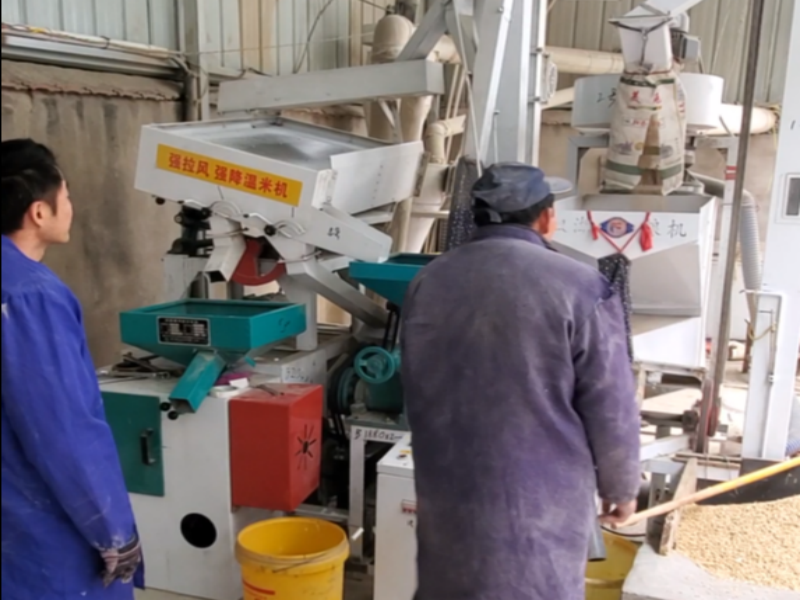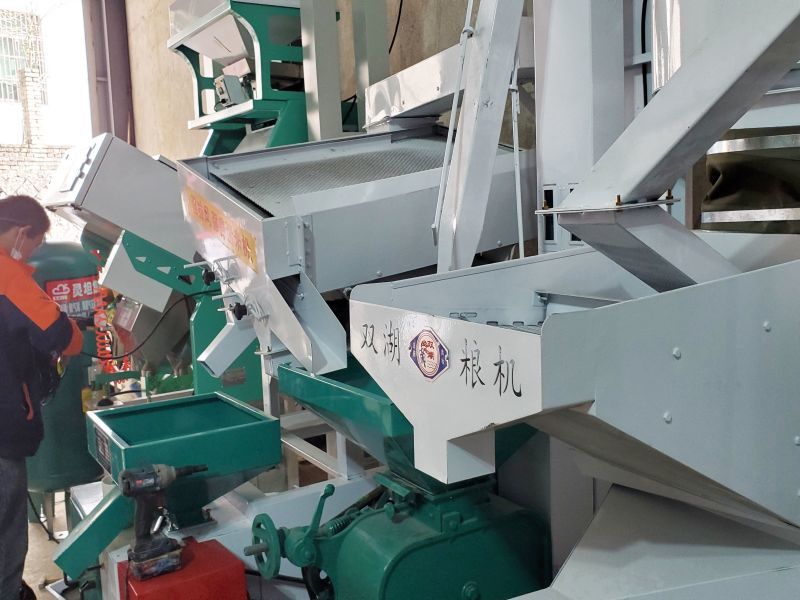 14202221@163.com

466 Yunhe Road, Benniu Town, Xinbei District, Changzhou City
More contact information

Sweep the tremolo

Quick hand sweep

WeChat Sweep
Copyright©2023 Changzhou Wujin Shuanghu Grain and Oil Machinery Co., Ltd.

0086-519-83211267