Complete Set of Rice Milling Production Line
The product adopts a modular design scheme, all hosts can be operated separately or in combination. The structure is compact and reasonable, the transportation and installation are convenient and quick, and the later installation and upgrading are easy.
Engineering Case
Main products include: rice processing equipment, complete sets of rice milling equipment, rice milling machine, rice beating machine, etc. It is a professional manufacturer of research and development, design, production and sales of large, medium and small sets of rice milling equipment.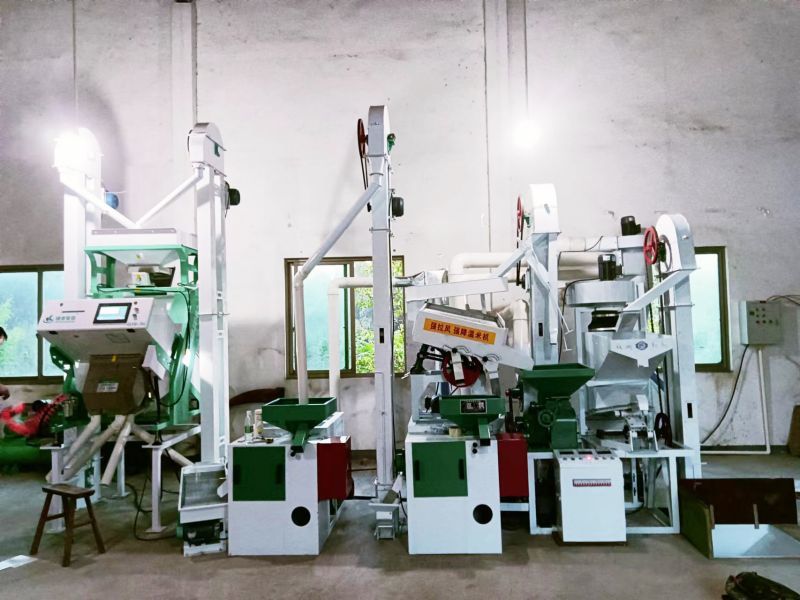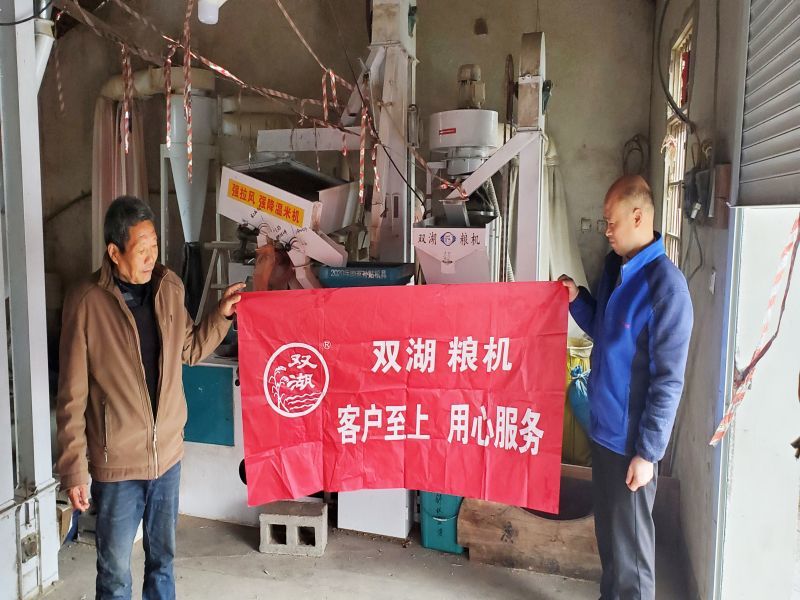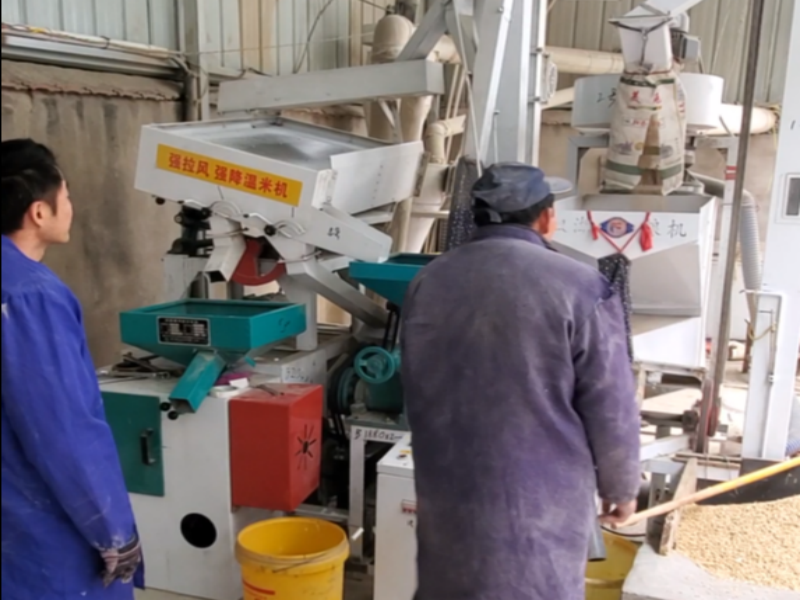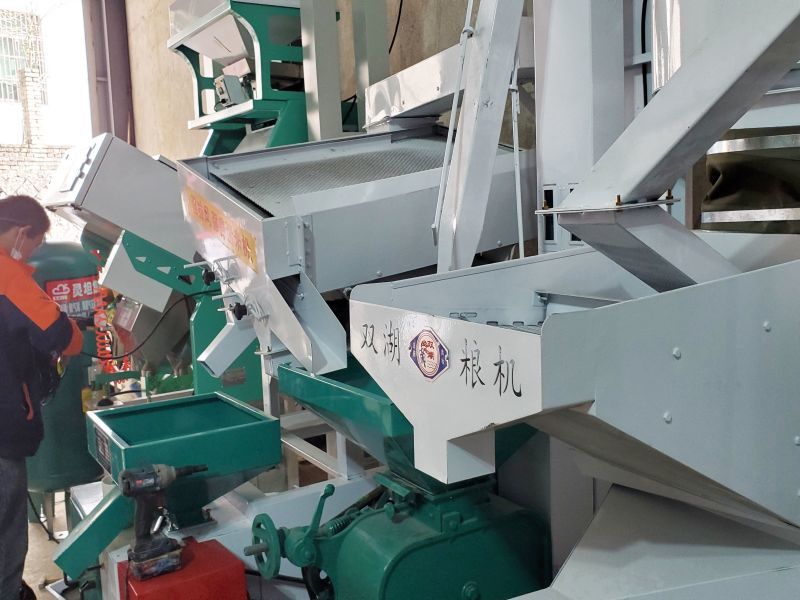 14202221@163.com

466 Yunhe Road, Benniu Town, Xinbei District, Changzhou City
More contact information

Sweep the tremolo

Quick hand sweep

WeChat Sweep
Copyright©2023 Changzhou Wujin Shuanghu Grain and Oil Machinery Co., Ltd.

0086-519-83211267